Please ensure you have an account before using this website. Approved traders only.
Please login here or register for a trade account. Purchase Trade Discounted Whisky
Explore our range of fine single malt, single cask whisky. 22% trade discount on all products.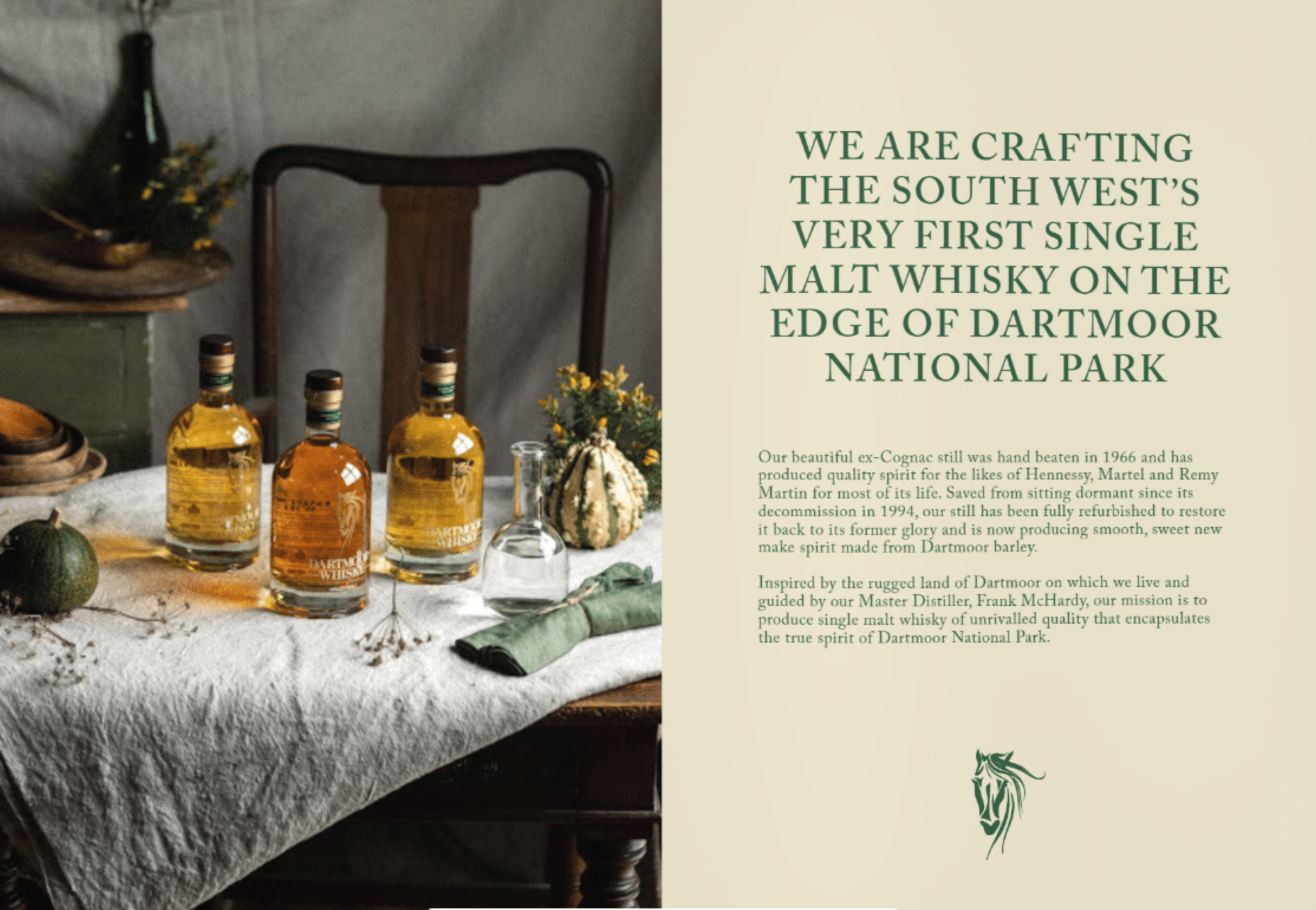 NEW DARTMOOR WHISKY DISCOVERY SET
Explore the full set of original Dartmoor Whisky expressions.
Our top selling product is now available to trade customers.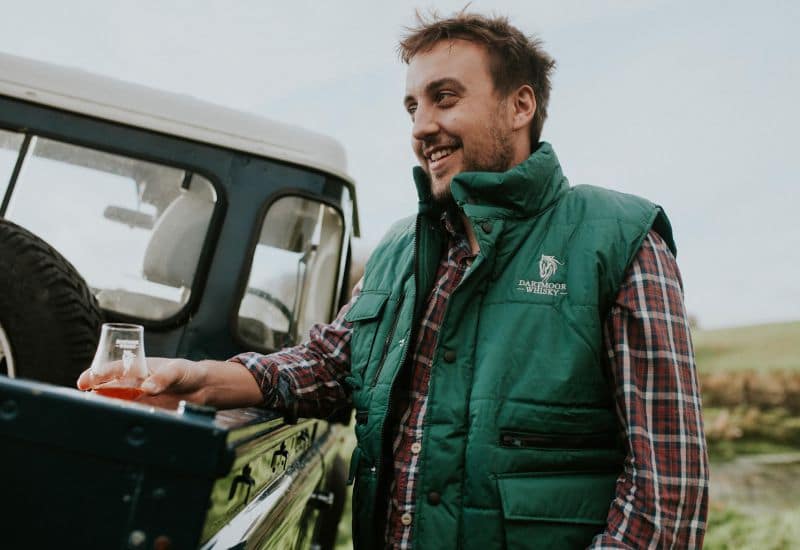 Why become a wholesale partner with Dartmoor Whisky Distillery?
There are a number of reasons why you should partner with Dartmoor Whisky Distillery, including our first class customer support and advice you also receive: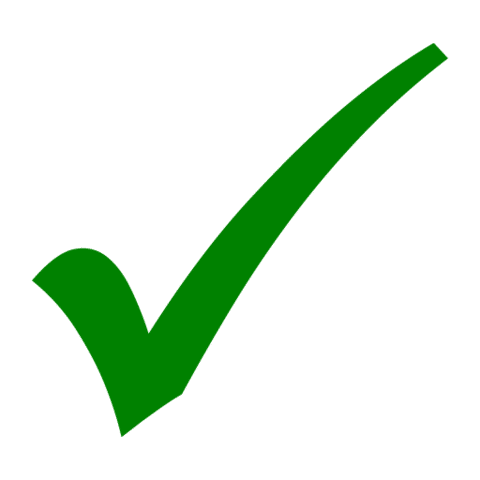 22% margin on whisky and all products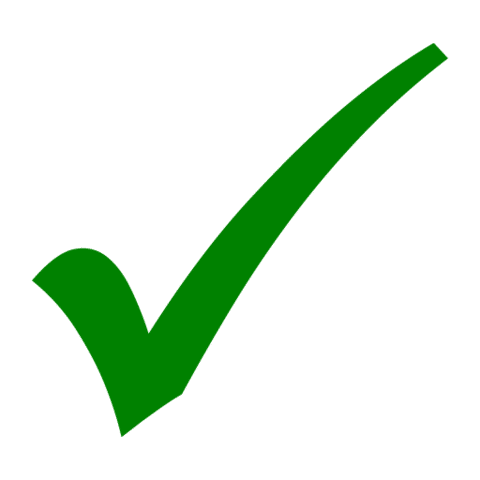 Free UK delivery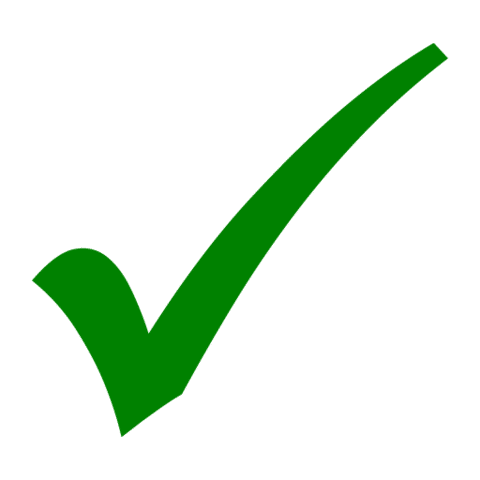 Complimentary advice on products and tasting notes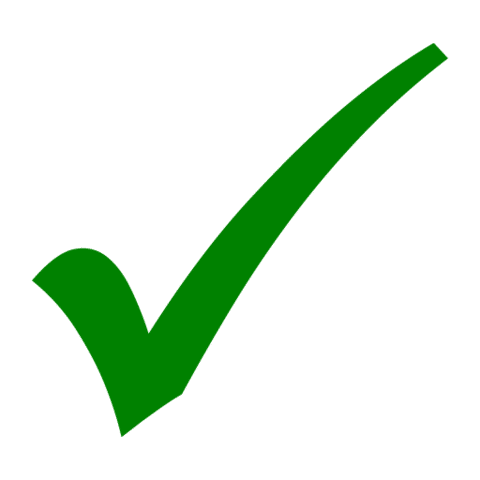 Tour at the Distillery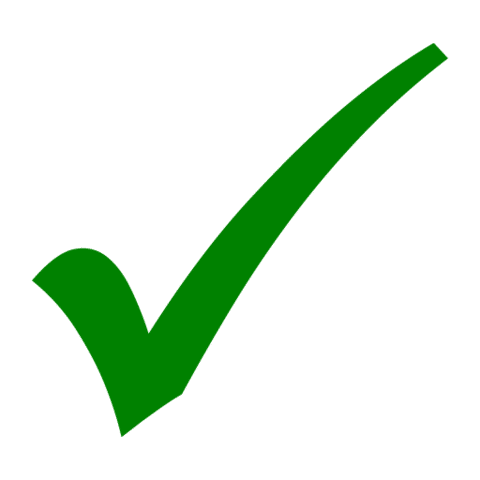 Addition to our stockists map

The European Agricultural Fund for Rural Development: Europe investing in rural areas.
This funding was to support our project to renovate and develop our distillery.